LARRY LEGEND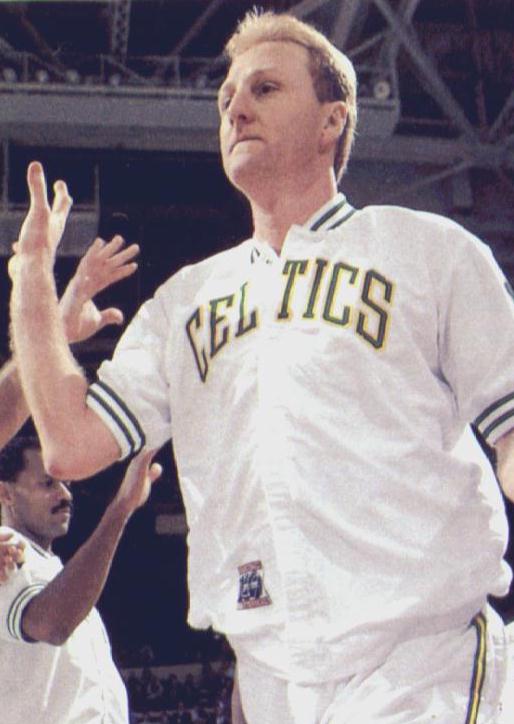 "Who's playing for second ?" - Larry Bird, prior to the 1986 Long Distance Shootout

Larry Bird is one of the greatest to ever play in the NBA. He won the MVP award 3 years in a row from 1984-86. Bird was also an All-Star 12 times from 1980-92. Larry led the Boston Celtics to 3 NBA Championships in 1981, 84, & 86. Bird finished his career playing for the USA Olympic team in 1982 which was with the one and only "Dream Team". Larry won the first 3 NBA Long Distance Shootout competitions and is known as the Three-Point King. The one skill that stood out above all the others though was his ability to elevate the level of play of his teammates. Bird retired on August 18, 1992 when he could no longer play with his ailing back. Bird now coaches the Indiana Pacers and he will surely continue with his history of bringing out the best in the team.



NBA.com - Larry Bird page

DAN'S Larry Legend Tribute page - great page with pics and videos
BIG JACOBI - THE COVE - back to my home page

since 3/8/98 - THANKS FOR VISITING!!